Laura at
Violet Bella
creates one of the coziest havens on the internet. Her blog follows her journey through life's ups and downs and is filled with creativity and soulful insight. I really enjoy her writing and also her whimsical creations!
Check out her shop on
Etsy
! :)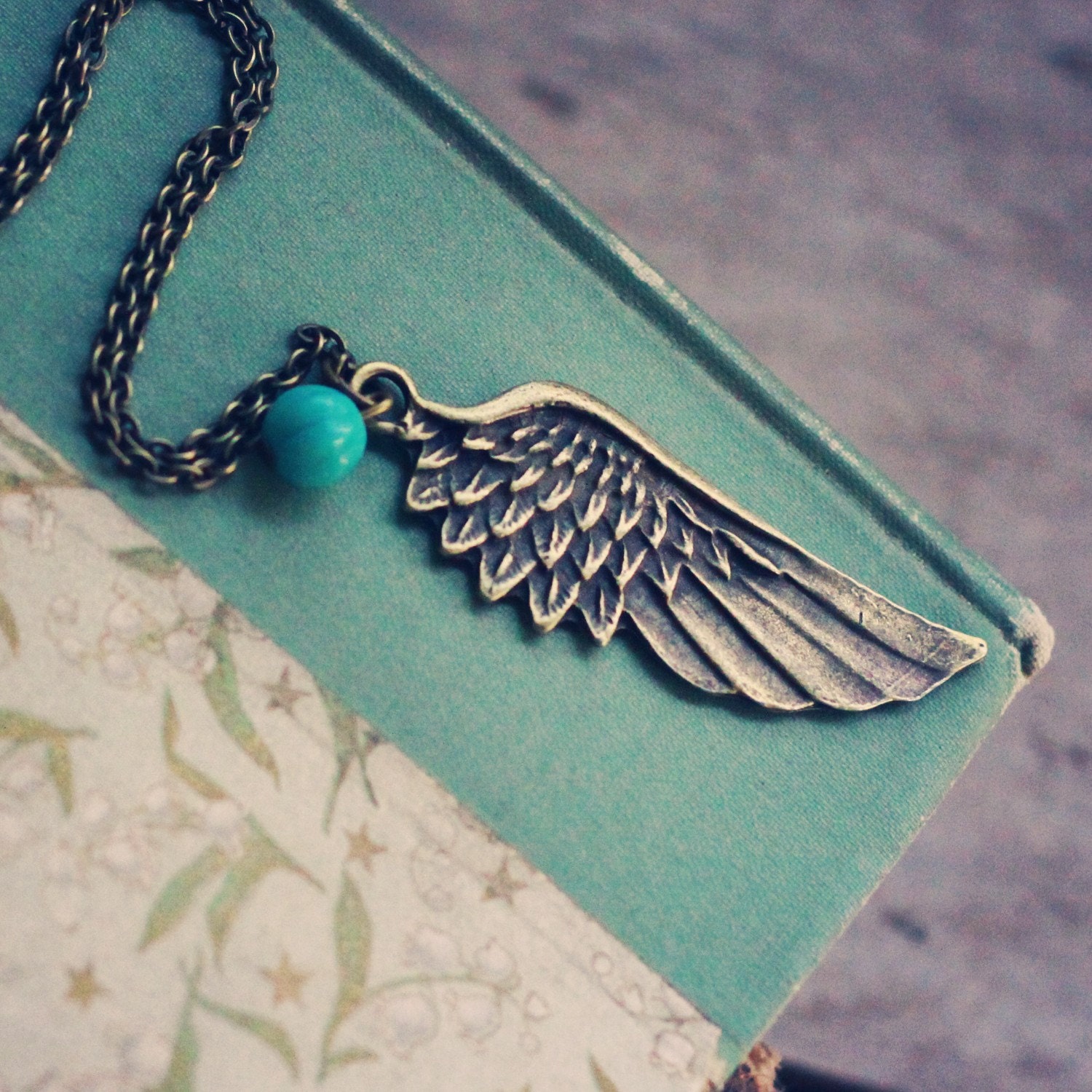 (wing of a bird necklace)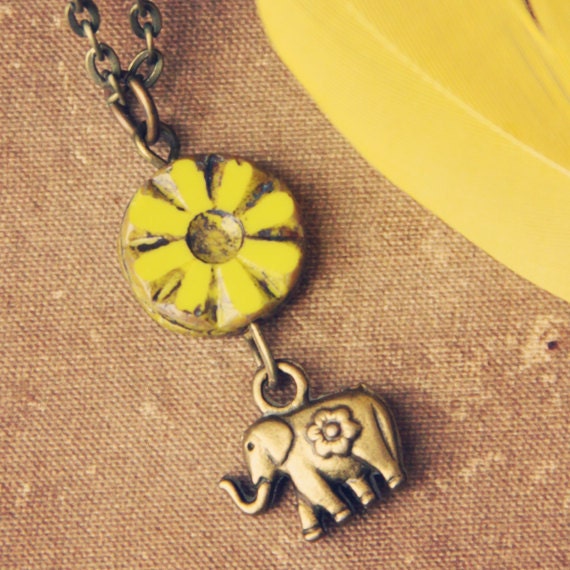 (flower power elephant necklace)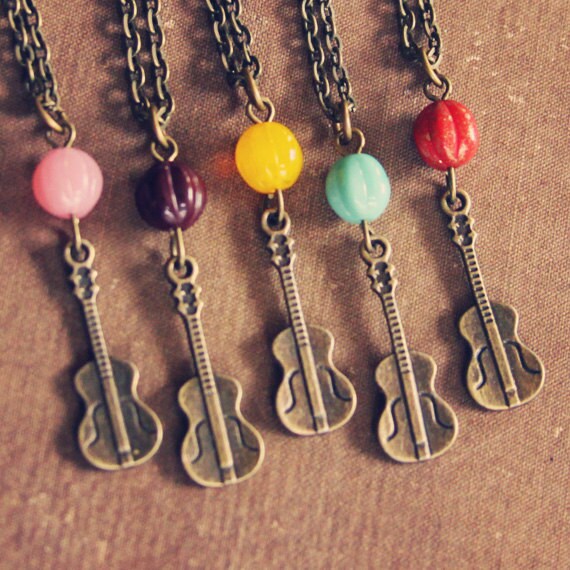 (guitar charm necklace)
(the little chair necklace)
I love her charming work!